How to Create an Image in GetDataBack
Start up GetDataBack for either FAT or NTFS, they both create images exactly the same way. If your drive is NTFS you can use GetDataBack for FAT to create the image and vice versa.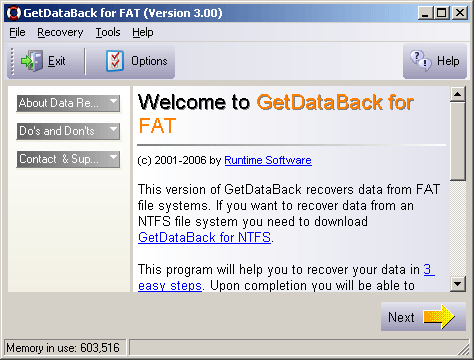 You will now see the drives that are available to you. Be sure to select the "Physical drive" you want to make the image of, do not make an image of a partition or "Logical drive", it must be the "Physical drive". In this example we will choose the 3rd hard drive which is a 250MB Zip drive.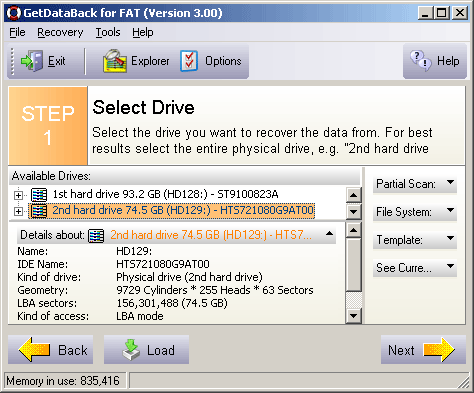 Highlight the drive you want to make the image of and then click on Tools, then Create image file.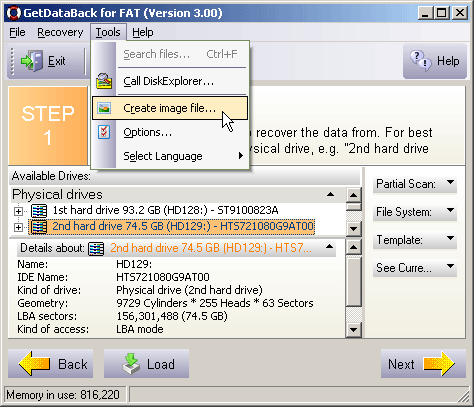 You will be shown the "Source drive", the "Range" and the "Total to copy". The "Source" should be a hard drive, not a partition, or logical drive. The "Range" should be the entire drive. The "Total to copy" will be the size of the drive.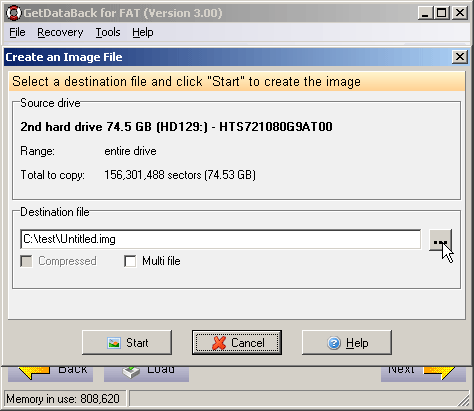 You will need to choose a destination file, this is where the image will be stored. Never copy the image to the drive you want to recover from. Click the 3 periods to the right of the destination and it will bring up a file browser. This is where you choose where to copy the file to, along with the name of the image. you can name it whatever you want, or leave it at the default which is "untitled". Once you have chosen where the file will go, press Save.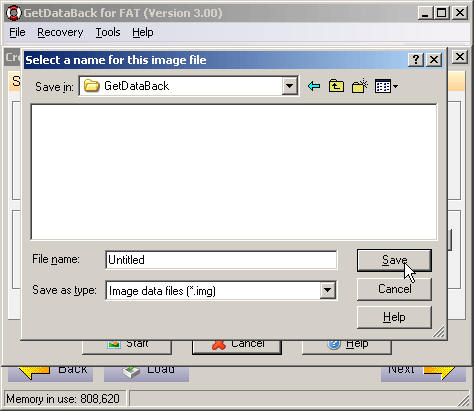 You will be back at the "Create Image File" prompt. From here you will want to select Multi File unless the image is under 650MB. This option breaks the image into 650MB pieces and if the drive is damaged then you will have at least a partial image to work with. Once this is done, then click on Start.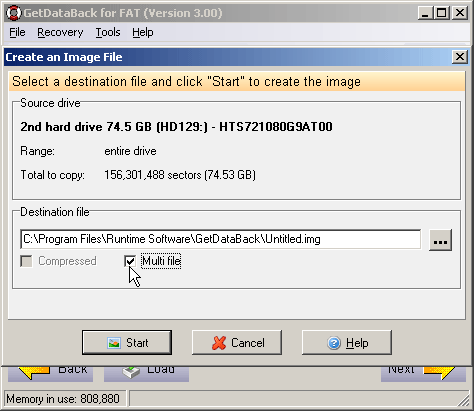 It will start to create the image. Once this is done you will have a file copy of your hard drive. The amount of time it takes will depend of the size and speed of the drive along with how fast your computer is.